Continuation of my two previous blog posts on my Sierra crossing and Tonopah, NV visit where I get to shoot with Jim Galli at Kelly's Foundry.
For the details and the story, see my previous posts ... for nine more images without much hype, see below.
My B&W conversions are all over the place, just trying to please myself ;)
Bearings and dust on shelf in diffused and indirect lighting
Cracked open, white painted, door with hole in the wall and shelf
Two hammers in the main space
Burned out window between two spaces.
Three hammers, chisels and straight edge
Four hammers and straight edge
Oil can pointing right
Oil can pointing left with tail stock
Counterbored flathead screw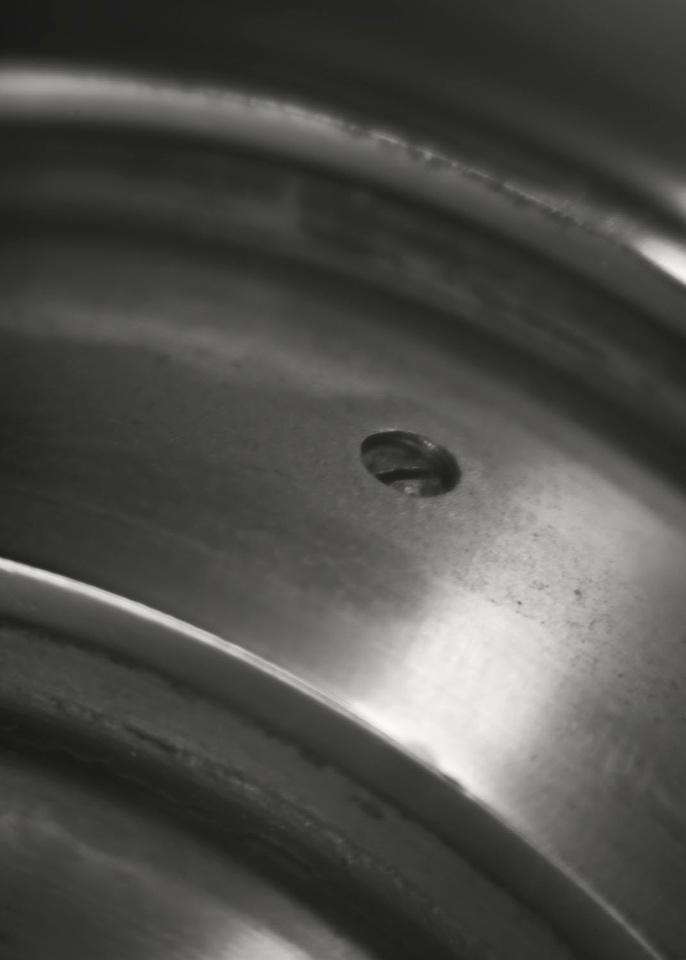 Like Jim Galli said ... "I could shoot forever in this place"
Cheers,
Rudi A.