Final chapter on the Tonopah, NV Karl Sruss Pictorial Lens shooting expedition in Kelly's Foundry. Yes, there are more images but I'll keep these till I publish something more substantial.
For now, enjoy the view of the oiled gears and hand wheel from an old lathe. The shiny surface makes for an interesting surface structure no matter where the aperture is set at.
Gears, hand wheel and handles below ... setting the scene
Gear detail below, light reflects on the oily surfaces
More gear detail below ... wide open aperture, orange filtered in post-processing in the B&W conversion
The spokes of the hand wheel ... wide open aperture, no filtering during the post-processing
Same spokes, fully closed aperture and this gives as expected and dictated by optics a very sharp image with a lot of roundness to it
More gear details ...
Same gear as above but different orientation ... portrait instead of landscape ...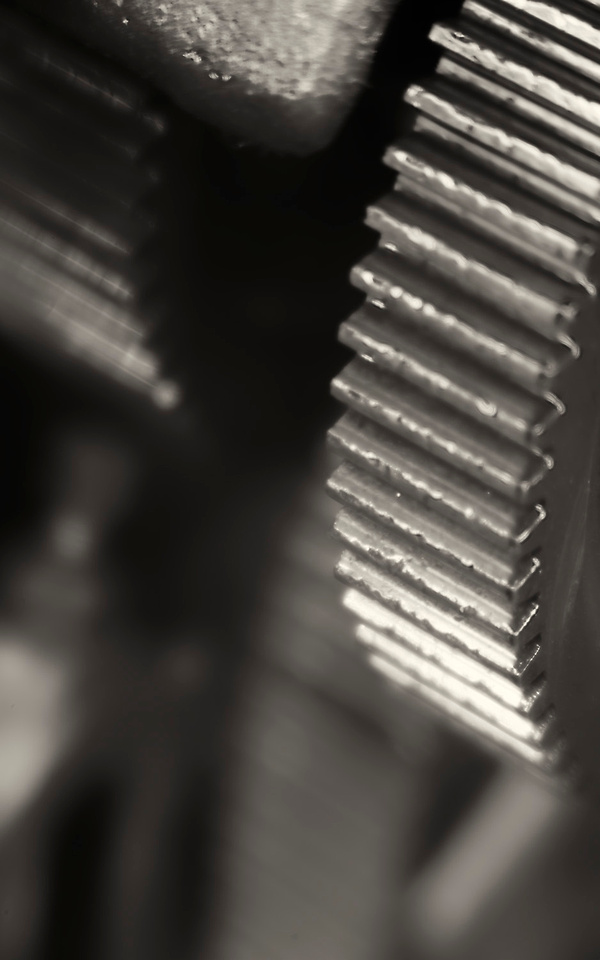 f/8 ... less diffusion but great emphasis on the shiny teeth of the gear wheel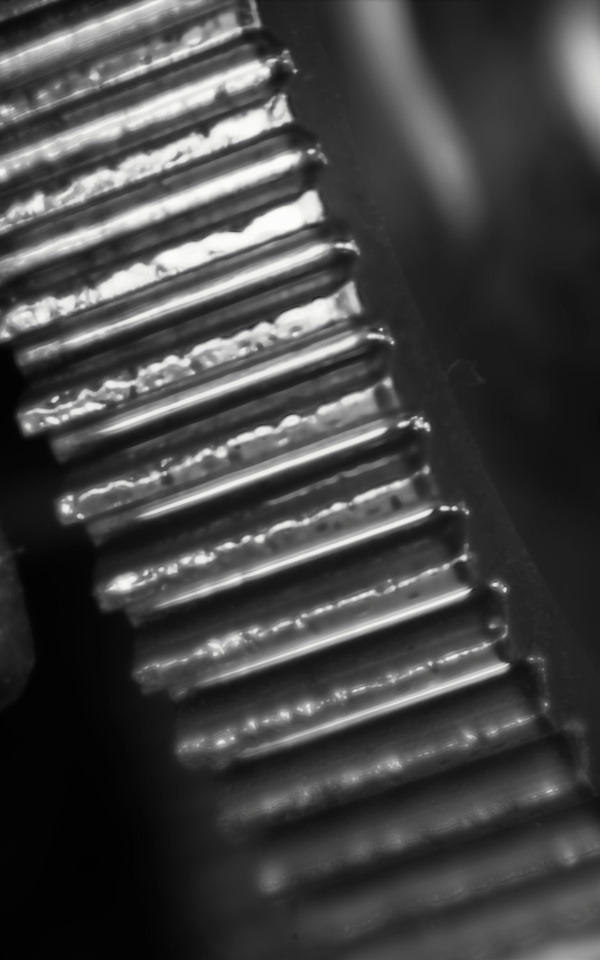 Same as above, different angle, different post-processing with a minimum of toning
The end ... wide open aperture, orange filtered during post-processing
Cheers,
Rudi A.